See Clearly Without Glasses, Contacts, Readers & Bifocals
We help people of all ages get clear vision with LASIK,
Lens Replacement, and other vision correction procedures.
Are glasses & contacts holding you back?
You deserve to see clearly through you own eyes, and getting there is easier than you think.
Imagine the benefits of simply being able wake up and see...
FREEDOM
LIFESTYLE
TIME
MONEY
SAFETY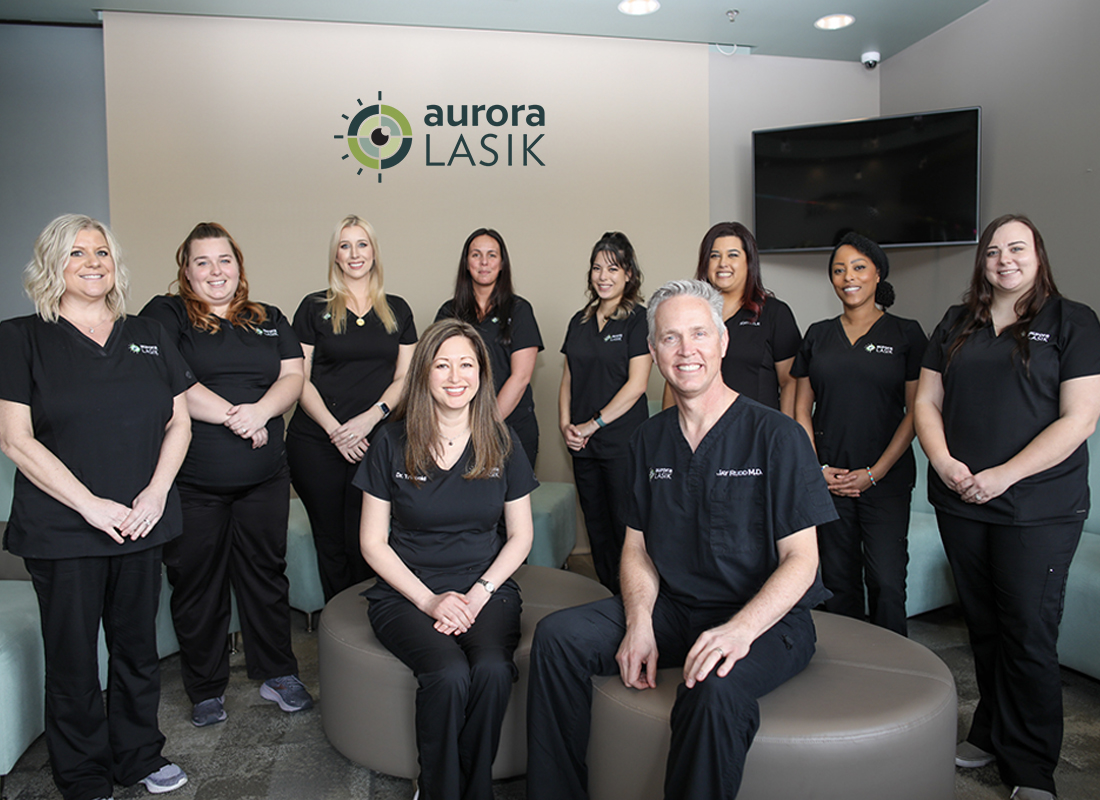 Vision correction
shouldn't be intimidating.
We know how big of a decision vision correction is. We also know how life-changing it can be. We've helped thousands of people achieve freedom from lenses, and we know what it takes to make the whole process simple, affordable, and comfortable for you.

Free Exam
Meet us for your free exam
and receive a custom
recommendation.

Custom Procedure
Have your individualized
procedure from our skilled
surgical team.

Clear Vision
Experience the freedom of
seeing clearly without glasses,
contacts readers, or bifocals.!
Visual FREEDOM!
$1000 OFF LASIK!
Enjoy the back to school season with $1000 OFF your procedure! LASIK = Freedom!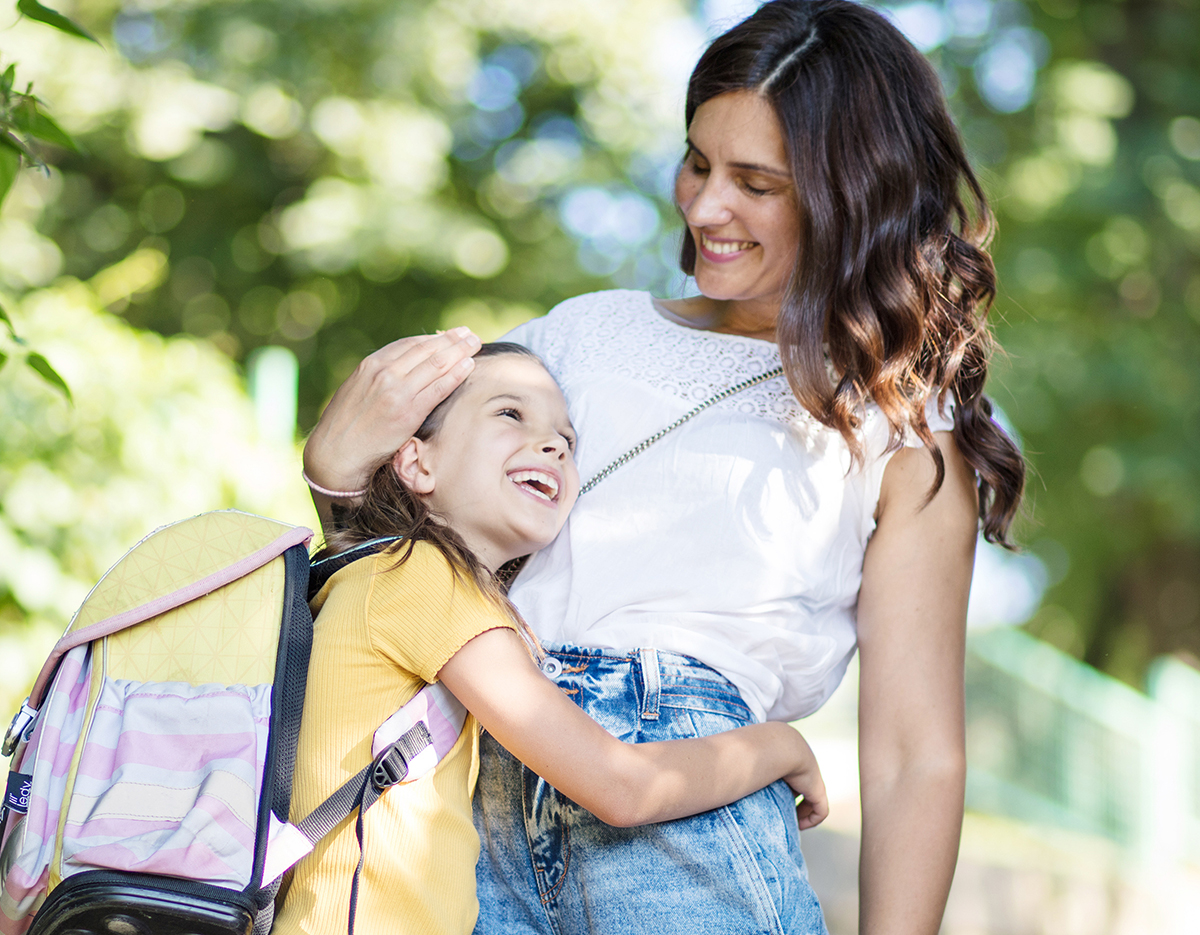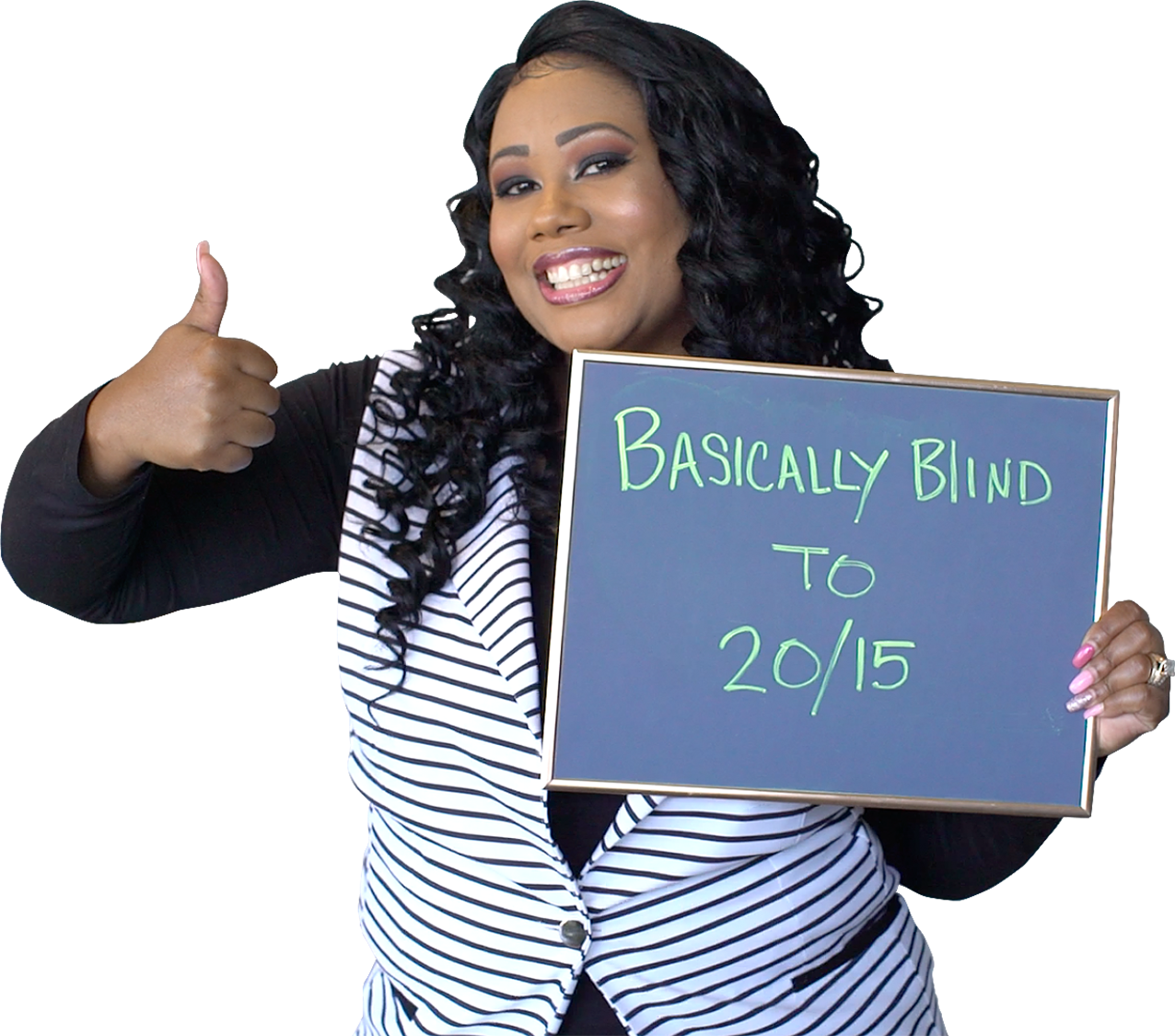 "When I opened my eyes and I could actually see without glasses or contacts, it was so exciting, it was the best feeling ever. I can see so clear, it is really amazing!"
Shemaiah
Visian ICL Patient
Our Procedures
You've heard of LASIK, but vision correction isn't one size fits all. We offer a number of unique
procedures and customize each based on your age, prescription, and lifestyle.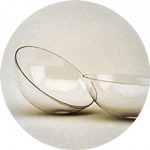 If you wear
Glasses or Contacts?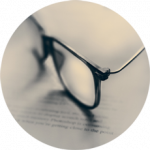 Do you wear
Readers or Bifocals?
Real Patients. Real Reviews.
Hear from actual patients who have experienced the life changing benefits of
vision correction from Aurora LASIK.
I had an awesome experience. Everyone at Aurora LASIK are so kind and helpful. I was so nervous the day of but Dr. Rudd's voice is so soft and encouraging that I was at ease during my procedure. Thank you to everyone at Aurora LASIK, because of you I can see so much better now.

Elizabeth Gonzalez
20:14 30 Sep 22
Great people and great experience!Everyone was friendly and helpful.I was amazed at how quickly the surgery was!Really appreciate the fallow up and direction during the recovery process!

Hunter Grandorff
23:25 22 Sep 22
I can't say enough good things about my experience at Aurora. Getting lasik here felt easier than ordering at Starbucks. Thorough exam, quick procedure, and fast recovery. I am already telling everyone I can to go get their eyes done!!

Alexandra Fravel
15:33 18 Aug 22
Five days out of surgery (ICL) and I see better than I ever have! Before I was even off the Op table I could see. Truly remarkable treatment and I couldn't be happier! Dr. Rudd and his team took every step necessary to make sure I had a perfect correction and the surgery was way more scary in my head the days leading up to it than the actual procedure. Complete confidence in Dr. Rudd and his team and would highly recommend ICL to anyone who is interested. Absolutely worth it! Thanks Aurora LASIK!!

Matt Brown
16:42 25 Jul 22
The team at Aurora was absolutely amazing. I have been hesitant to have the surgery done for many years, but now I know that all those delays allowed me to work with this amazing team. I have discussed my experience with other friends who went other places and so far I have had the best experience. From the time you walk in the door you are treated like a "paying" patient even though you haven't even made the decision yet. Many places treat you like a number on a page but Aurora took the time to discuss all options and even made sure that after the doctor visit I had a counselor to work with while I made my decision and to answer any more questions. Even my wife who is deathly afraid of any type of surgery is ready to have it done after experiencing the amazing pre and post care of this team. After 25 years of glasses I am seeing 20/15 with the Aurora experience :)!!

If you are on the fence or find yourself hesitating about pursuing LASIK, please go for it!! It will absolutely change your life, and I cannot recommend Aurora LASIK enough! The facility is immaculate and every member of the team is an absolute gem. Everyone I had the pleasure of working with was knowledgeable, compassionate, and professional through every step of the process. The procedure is so quick and the postoperative care afterwards is a breeze. Every morning I wake up convinced I slept with contacts in only to remember that this is now my vision! Thank you to everyone on the Aurora team for all of your wonderful work!!

Keely Hodges
03:50 21 Jul 22
They are amazing!! Everyone in there is friendly, great bed side manners, and very detailed!! I'm 23 so I have many years to enjoy seeing without glasses/contacts. One of the best decisions I made! I was nervous, but I'm happy that I did it and they made me feel safe/in good hands! If you're thinking about it, definitely go here they'll get you in very quickly too!!

lydia 4298
18:15 01 Jul 22
Great people, great service, great results. I had to wear glasses/contacts for 25 years. Aurora gave me 20/15 vision in less than 25 minutes. Highly recommend.

Brandon Buss
16:28 01 Jul 22
I just had PRK done here. I am so impressed by the personalized service and overall quality of work. The entire staff was amazing, and everything went flawlessly. They were caring, compassionate, knowledgeable, and overall fantastic. Their facility is very clean and well-kept. I definitely recommend them to anyone considering laser eye surgery. Don't wait! You'll never regret having perfect vision.

Caralyn Valdeman
16:32 17 Jun 22
They have the nicest and best staff I have ever met. They made the entire experience so comfortable and made me feel special and important.

Sarah Angeleri
16:28 17 Jun 22
Had an amazing experience at Aurora LASIK getting LASIK done! I was super nervous on surgery day but the staff and Doctors answered all of my questions at every appointment and made me feel super comfortable on day of surgery. I don't regret any of it at all and I can see 20/15 now after years of glasses and contacts! So incredibly worth it!!

Emily Szpila
16:57 10 Jun 22
As someone who has little patience for disorganization … I thoroughly enjoyed every aspect of my encounter with Aurora LASIK. They are a well oiled machine! The procedure was quick and painless. Leaving the facility was uncomfortable for me personally because I'm sensitive to light and even with the provided dark glasses it was too bright and I rode home with a dark jacket over my face. My eyes were feeling uncomfortable and gritty when I got home. I put the drops in and took a nap as suggested. When I woke up the discomfort was gone. The next day I drove myself to the follow-up and all is good!

Dianna Lovelace
20:49 03 Jun 22
"We've had the privilege of restoring
vision for over 20,000 people from
throughout the northwest"
Dr. Jay RuddBoard Certified Vision Correction Specialist

All-Inclusive Pricing + Easy Financing Options
At Aurora LASIK we believe that clear vision free from lenses should be affordable.